Details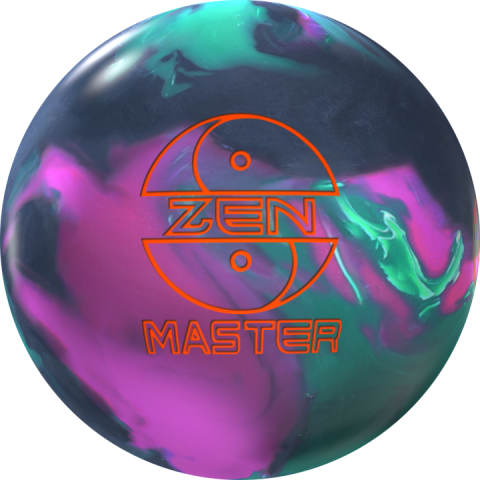 Create Custom Ball Comparison
Discontinued
The next saga in the Zen series is coming soon. The 900 Global Zen Master is a Solid version of the original Zen which promises more traction in the midlane and a smoother response to friction.
Factory Finish
3000 Abralon
Th e ALL NEW S77 Response Solid Coverstock provides increased traction in the oil. This will provide a great benchmark type reaction on medium - heavy oil.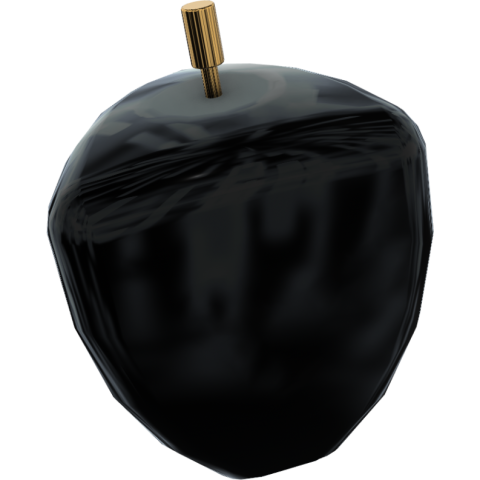 The Meditate Core is the largest core, volumetrically speaking, that we have ever put into a bowling ball. A bigger core means more hitting power combined with a more consistent reaction. Throughout testing the Meditate Core provided that wide "footprint" on the lane that all bowlers love to see.
Shop
Similar Balls
Balls Similar to the 900 Global Zen Master
Ball
Brand
Comparison Grade
Coverstock
Core
RG
Diff
MB Diff
US/Overseas Release
Discontinued
Zen Master

S77 Response Solid

Solid Reactive

Meditate

Symmetric
2.490
0.051
Axiom
A-

NeX Solid

Solid Reactive

Orbital

Symmetric
2.480
0.050
Aspect
A-

S77 Response Solid

Solid Reactive

Reflector Symmetric

Symmetric
2.510
0.048
Savage
A-

Exciter Solid

Solid Reactive

Savage

Asymmetric
2.490
0.051
0.016
Rubicon
A-

eTrax-S20

Solid Reactive

Rondure

Asymmetric
2.490
0.052
0.011
Super Nova
A-

NeX Solid

Solid Reactive

Ignition

Asymmetric
2.490
0.052
0.019
Knock Out
A-

Savvy Hook 3.0 Solid

Solid Reactive

Melee Low RG

Symmetric
2.487
0.050
Reality
A-

S84 Response Solid

Solid Reactive

Disturbance

Asymmetric
2.490
0.052
0.018
Knock Out Black and Blue
A-

Savvy Hook 3.5 Solid

Solid Reactive

Melee Low RG

Symmetric
2.487
0.050
Raptor Supreme
A-

Coercion MXC (MaXimum Continuation)

Solid Reactive

Affliction

Symmetric
2.500
0.052
Phaze II
A-

TX-16

Solid Reactive

Velocity

Symmetric
2.480
0.051
Incognito
A-

S. H. A. R. P.

Solid Reactive

Incognito

Asymmetric
2.487
0.053
0.017
Choice Solid
A-

GSV-1 Solid

Solid Reactive

MOD-1

Symmetric
2.490
0.054
Power Torq
A-

ERT Solid

Solid Reactive

Torq

Symmetric
2.489
0.054
Halo
A-

MicroTrax-S18

Solid Reactive

Centrum

Asymmetric
2.490
0.050
0.018
Chill
A-

Inciter Max Flip Solid

Solid Reactive

Diva 2.0

Symmetric
2.495
0.051
Instigator
A-

Inciter Solid

Solid Reactive

Assailant

Asymmetric
2.481
0.051
0.016
Intimidator
A-

Inciter Max

Solid Reactive

Assailant

Asymmetric
2.481
0.051
0.016
Omni
A-

GSV 2.0

Solid Reactive

Omni

Asymmetric
2.501
0.050
0.013
LynX
A-

MSS1000

Solid Reactive

Overb-2

Symmetric
2.480
0.051
Trident Odyssey
A-

Coercion FYS Solid

Solid Reactive

Turbulent

Asymmetric
2.490
0.054
0.017
Hip Star
A-

Dazzler 2

Solid Reactive

Renovator

Symmetric
2.504
0.052
Marvel-S
A-

NRG Solid

Solid Reactive

Centripetal

Symmetric
2.480
0.050
Knock Out Bruiser
A-

SH 4.0 Solid

Solid Reactive

Melee Low RG

Symmetric
2.487
0.050
Mission Unknown
A-

GB 12.7 Solid

Solid Reactive

Mission 1.0

Asymmetric
2.490
0.050
0.013